New Smithco greens iron heads to Murcar Links GC
Friday, 19 June 2020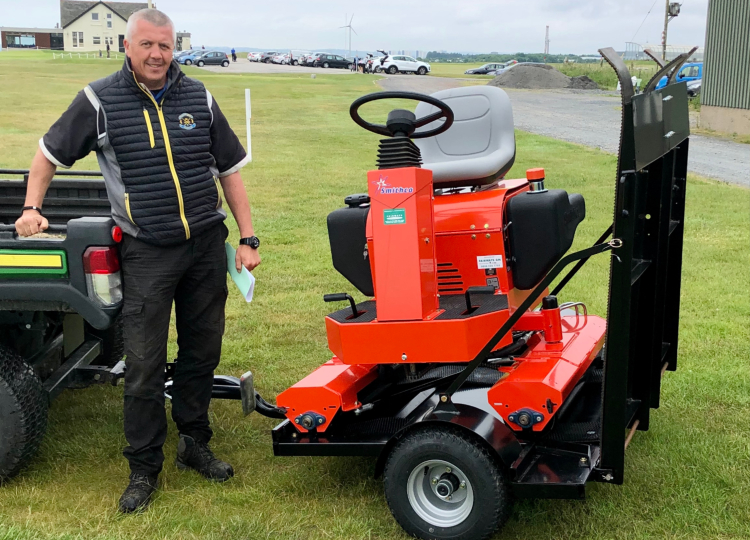 Golf Monthly Top 100 listed club, Murcar Links GC, on the Aberdeenshire coast, has taken delivery of a new Smithco Ultra Greens Roller. Course Manager, Richard Sharp (pictured), says his new fleet addition will be put to good use immediately.
Perhaps the greatest strength of the Smithco Ultra Greens Roller is the fact that it comes with dual drive rollers. This leads to a great finish which is very long lasting. The machine leaves an even finish in both directions, this gives this machine an advantage over its competition.
Another advantage of dual drive rollers is that they improve the ability of the machine to climb slopes. It climbs steep slopes with relative ease, this gives this greens roller another advantage over other machines in its class.
This roller is a highly durable machine that requires low levels of maintenance, meaning for an impressive blend of performance and quality.
The Ultra comes as standard with a roll on/roll off transport trailer giving users the ability to move the machine from A to B quickly and easily.