Fairways Warehouse launches online as used machinery division of Fairways GM
Friday, 21 August 2020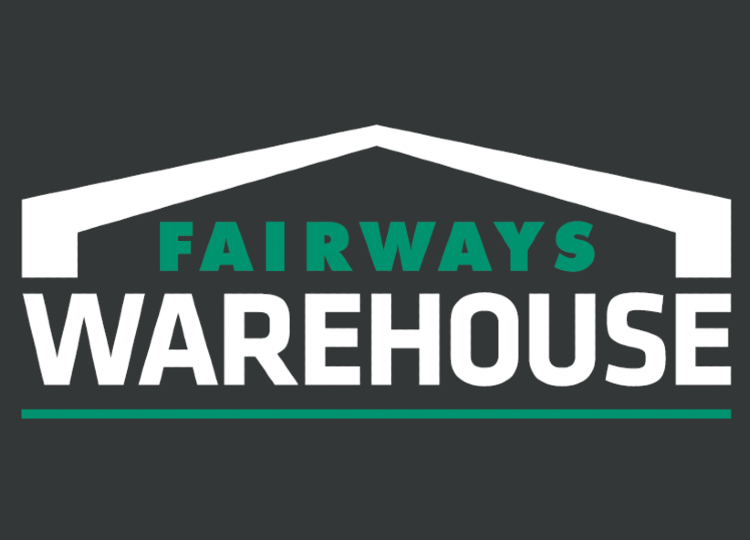 Fairways Warehouse is the used equipment division of Fairways GM. Fairways Warehouse retails high quality used ground care machinery so that you can buy with confidence.
The new website – www.fairwayswarehouse.co.uk – lists machines across the following categories: Golf Mowers, Sports Mowers, Commercial and Slope Mowers, Tractors, Utility Vehicles, Aeration, Implements and Attachments, Golf Cars and Others. The website offers very intuitive navigation in order to help customers find exactly what they are looking for.
The website is like an online warehouse, it is intended to allow you to gain a sense of the machine that you are interested in. For each piece of equipment, the site gives numerous details and photographs, this is in order to ensure transparency and to convey the good condition that stands Fairways Warehouse equipment apart from other used equipment.
Machinery sold through Fairways Warehouse has to pass the Warehouse inspection which means that you can be assured that they are in good condition.
As a Fairways Warehouse customer, you can gain access to the same excellent standard of service and after-sales support that Fairways GM is reputable for. Fairways GM is a retailer of market leading ground care equipment, due to its range of high-quality machinery and parts as well as its fantastic service department it is regraded in the industry as a company that delivers customer satisfaction. Fairways Warehouse machinery can be acquired with or without service packages, subject to geographical limits, for extra peace of mind.
The Fairways Warehouse website was launched on the 12th of June and has received a superb reaction from the industry. Please check the website regularly as the turnover of stock can be very fast.