Welcome to the Fairways website
Fairways GM was established in 2004, has built a strong reputation and has grown to become a leading supplier in the ground care industry. Widely regarded across the Scottish market for the supply of ground care machinery, parts, and service; we are a family firm with an overriding commitment to customer service.
We are proud to supply a number of Scotland's leading golf courses, local authorities, sports clubs, schools, utility companies and contractors.
Our company has established strong partnerships with it's suppliers to deliver quality products backed by professional customer support. 

Trusted from the ground up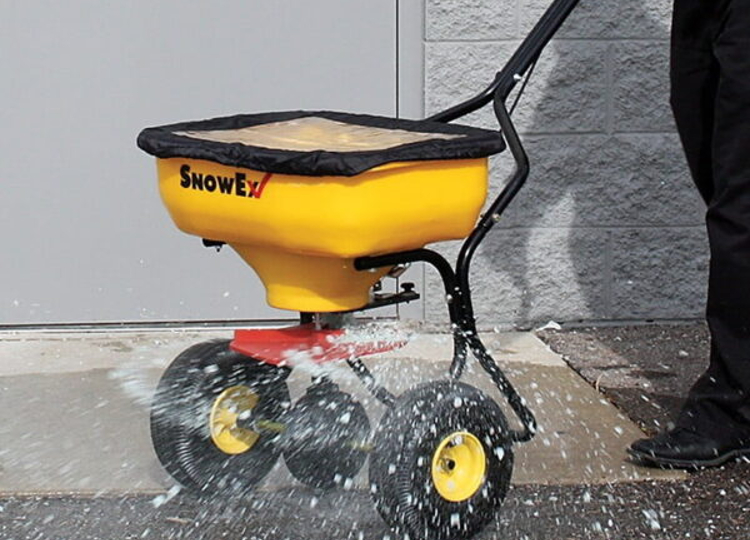 'Tis the season to be spreading
07 December 2022
Designed and manufactured to perform in the harshest of environments, SnowEx products are built tough, with a complete range of spreaders from 47 litres to 1640 litre capacity. The spreaders can be mounted on virtually any host vehicle including ATVs, UTVs, 4x4s, pick-ups, tractors, trailers, forklifts and flatbed trucks. There are also pedestrian units, so there are options to suit all situations and conditions.
SEE MORE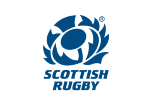 Scottish Rugby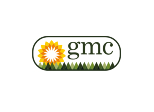 GMC

St Johnstone FC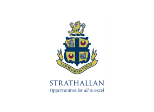 Strathallan School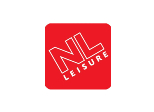 North Lanarkshire Leisure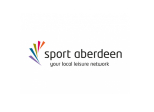 Sport Aberdeen
SEE MORE