Welcome to the Fairways website
Fairways GM was established in 2004 and has built a strong reputation and has grown to become a leading supplier in the ground care industry. Widely regarded across the Scottish market for the supply of ground care machinery, parts, and service; we are a family firm with an overriding commitment to customer service.
We are proud to supply a number of Scotland's leading golf courses, local authorities, sports clubs, schools, utility companies and contractors.
Our company has established strong partnerships with it's suppliers to deliver quality products backed by professional customer support. 

Trusted from the ground up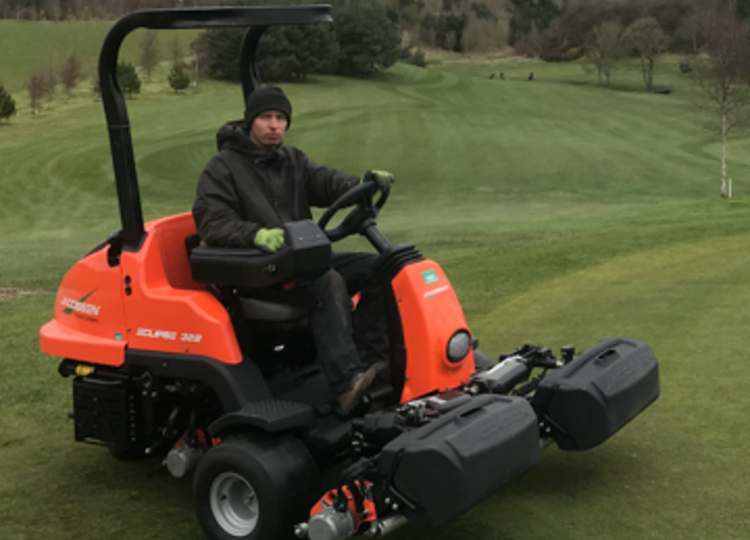 Further Jacobsen Eclipse 322 for Fife's Forrester Park Resort
08 April 2021
"We can't wait to have the whole resort back in action again and welcome everyone," said Director, Bobby Forrester.
"We're virtually all Jacobsen now, and have been for many years. Our team likes the Eclipse, they appreciate how easy it is to change the cutting scheme and its versatility."
SEE MORE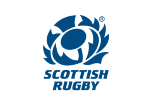 Scottish Rugby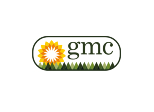 GMC

St Johnstone FC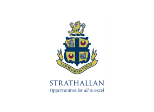 Strathallan School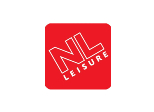 North Lanarkshire Leisure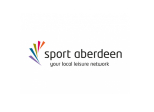 Sport Aberdeen
SEE MORE