Fairways GM joins amenity sector groundcare display at Falkirk Tryst GC
Thursday, 12 March 2020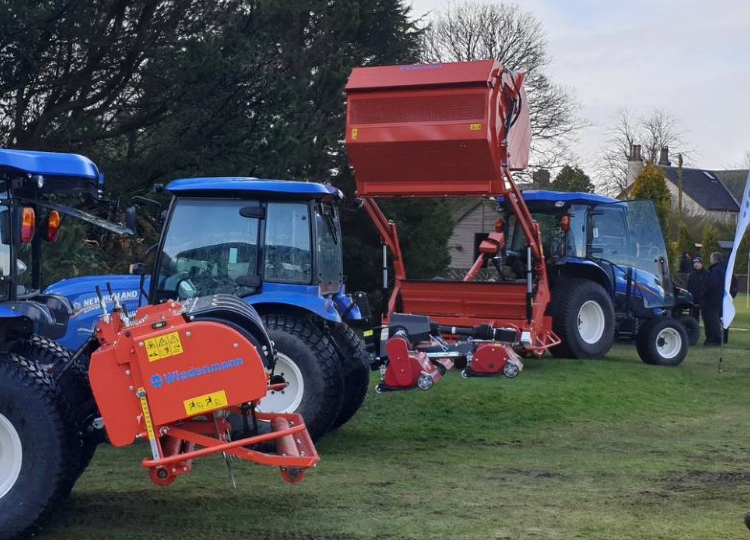 Nothing beats a well organised demonstration with plenty of machines, live activity, a good crowd and a chance to catch up on new product and turf developments.
Along with other groundcare and turf related companies, the Fairways GM team attended Falkirk Tryst GC's amenity day.
Shown by Fairways GM were a selection of Iseki tractors, with several sub compact and TG range models on show. Wiedenmann machines on display included a Super 500 and the UK's most popular deep aerator, the Terra Spike GXi8 HD. There were also machines from GroundPro on display - the Maredo MT200 flex-verticutter and MT210 vibe-spike aerator. Also on display were the Jacobsen LF570 and Eclipse 322 mowers and of course, the hugely reliable Smithco greens iron. 
Thank you to each and every client from the sports amenity sector and to all local clubs and their teams for making it a great informative day.