Saltex Excitement
Wednesday, 26 October 2022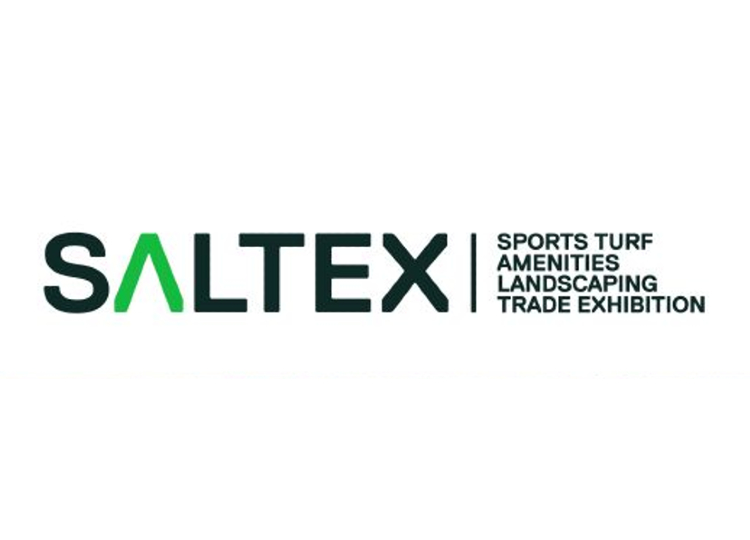 Heading to Saltex 2022 next week at the NEC Birmingham, Nov 2-3? If so, we look forward to seeing you there. Look out for representatives from the Fairways GM team who will be attending the show. Fellow Fairways Group company Wiedenmann UK will be exhibiting at the show on stand A080 whilst machinery from Agria Werke and Maredo BV will be on display on stand A085, make sure to pay a visit, it will be great to see many of you face to face.
Famous for its Terra Spike® brand of deep fast aerators, Wiedenmann UK offers a very diverse yet complementary range of professional groundscare machinery while retaining its reputation for technical excellence and efficiency.
Whether it is collecting, surface conditioning, seeding, brushing, raking or blowing options you are after, Wiedenmann's machines are big on versatility. Frequently, one machine can do a variety of tasks. Our build quality and clever engineering mean our machines are built to last. 
Check out the Terra Spikes, Super 500, Terra Rakes, Terra Float Air and more at the show.
Products from Agria UK and Maredo BV are available from Wiedenmann UK dealers across the UK and Ireland.
Agria offers the agria 9500 and agria 9600 hybrid remote controlled slope mowers that cut safely on steep banks up to 50 degrees. Health & Safety is prioritised as the operator uses a handheld control pad and can position themselves up to 100 metres away. Previously untamed and out of reach areas can now be maintained and well presented.
Maredo's innovative units give grounds teams and contractors opportunity and scope to future-proof operations.
The STrac System has six inter-changeable heads with a working width of 65 cm. A new HighSpeed-Corer head removes cores cleanly, pulling, out organic matter from the top 75mm. Other cassettes are the Flex-Verticutter (scarifies to 25mm); a Vibe-Spike Aerator (relieves compaction to 60mm); the FlexFrase Mower which strips top layer to 20mm; the VibeDisc-Seeder, and the VibeSpike-Seeder, a dimple seeder.
Fairways GM represents an extensive range of top groundscare brands, many of these brands will be exhibiting at the show. We look forward to spending time with you soon!